Insurance Brokerage & Risk Management
Risk+Knowledge is your specialised risk management and insurance brokerage firm for internationally mobile clients to protect their personal and professional journey.
We love working with Sylvana because she fundamentally understands risk - and advises accordingly. She has made sure that we are adequately insured so that we can operate without any worry, and has been instrumental in helping us navigate through any issues we face when they arise. If you are a business owner and need the right advice on insurance, I would highly recommend working with her.
Siddhi M.
Sylvana Kemmerich-Vargas m'a expliquée très clairement chaque point de l'assurance bâtiment. Elle m'a conseillée très judicieusement en me donnant des exemples concrets. Lors de mes deux sinistres, elle a suivi les dossiers de près et l'assurance m'a remboursée très rapidement, ce qui est vraiment appréciable.
Anita
Risk+Knowledge is taking great care of our global insurance requirements. Especially on several claims we had excellent experiences. Due to her savvy advice and thorough follow up we could fully recover our losses.
Marcel P.
Trusted by international clients
on finding tailored Solutions
Our success is based on building trust, finding tailored solutions and being a strong support when needed. With over 2 decades dedicating ourself to the insurance industry, several languages, international mobility and operational skills in nearly every field of corporate and personal insurances.
Protecting your journey covering your personal, professional and corporate risks adequately
We carefully assess your potential risks, determine your best options via comparatives, to ensure the protection of your life and patrimony
(D&O, Cyber, Kidnapping, etc.)
(Life, medical, car, etc.)
(Liabilities, Transportation, Production, etc.)
Over 20 years
of experience.
Broad expertise from technical, operational and sales perspective. Covering personal, professional and corporate insurance programs. Our clients often require customised programs, especially when being internationally mobile. In many instances the special risks require a deep understanding of global programs and different types of insurances and coverages. This is where we really excel.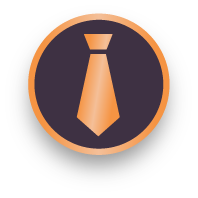 Tailored and personalized solutions
From a selection of high-level insurance companies we get different quotations to provide the best price-value coverages for our international clients.
Defending the interests of our clients
As independent broker we defend the interests of our clients. Especially on claims our service is a clear differentiator.
My vocation, dedication and expertise in the insurance and risk management industry is to tailor personalized solutions to clients. Trusted relationships lead to client recommendations especially after having defended my clients interests.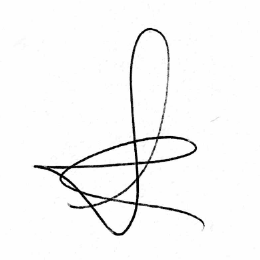 Sylvana Kemmerich-Vargas
Managing Partner
Send us a message or call us at : +41 76 317 52 02